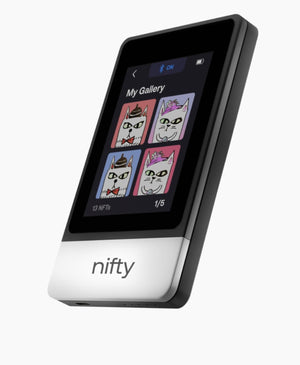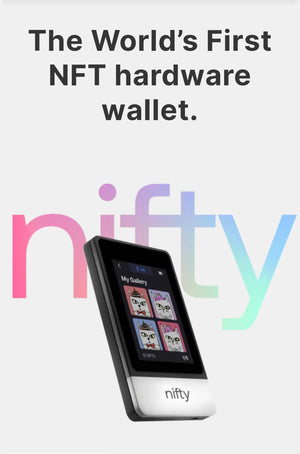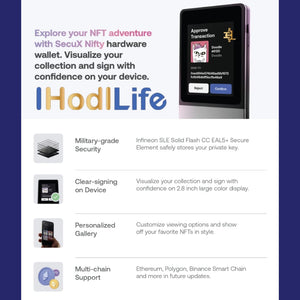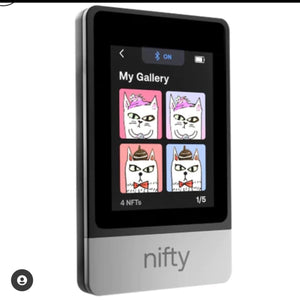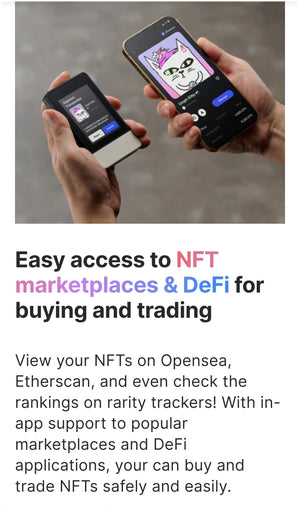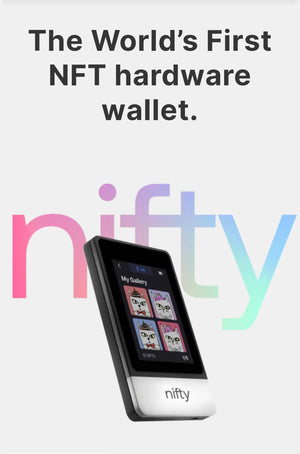 Nifty NFT Smart Wallet
Available Now!

The Secux NIFTY NFT Wallet is the ultimate storage solution for your non-fungible tokens (NFTs). With its sleek and intuitive design, you can easily view, manage, and store your NFT collection on the go. The wallet's advanced security features ensure that your NFTs are safe and secure at all times.
One of the standout features of the NIFTY wallet is its ability to support multiple blockchain platforms, including Ethereum, Binance Smart Chain, and Polygon. This means that you can use the wallet to hold NFTs from a wide range of projects and networks.
The wallet also includes a built-in marketplace, allowing you to easily buy and sell NFTs with just a few clicks. Whether you're a seasoned collector or new to the world of NFTs, the Secux NIFTY NFT Wallet is the perfect choice for anyone looking to securely manage and grow their collection.
Safely Own, Display and Transact with your NFT collection anywhere.